Personal Accounts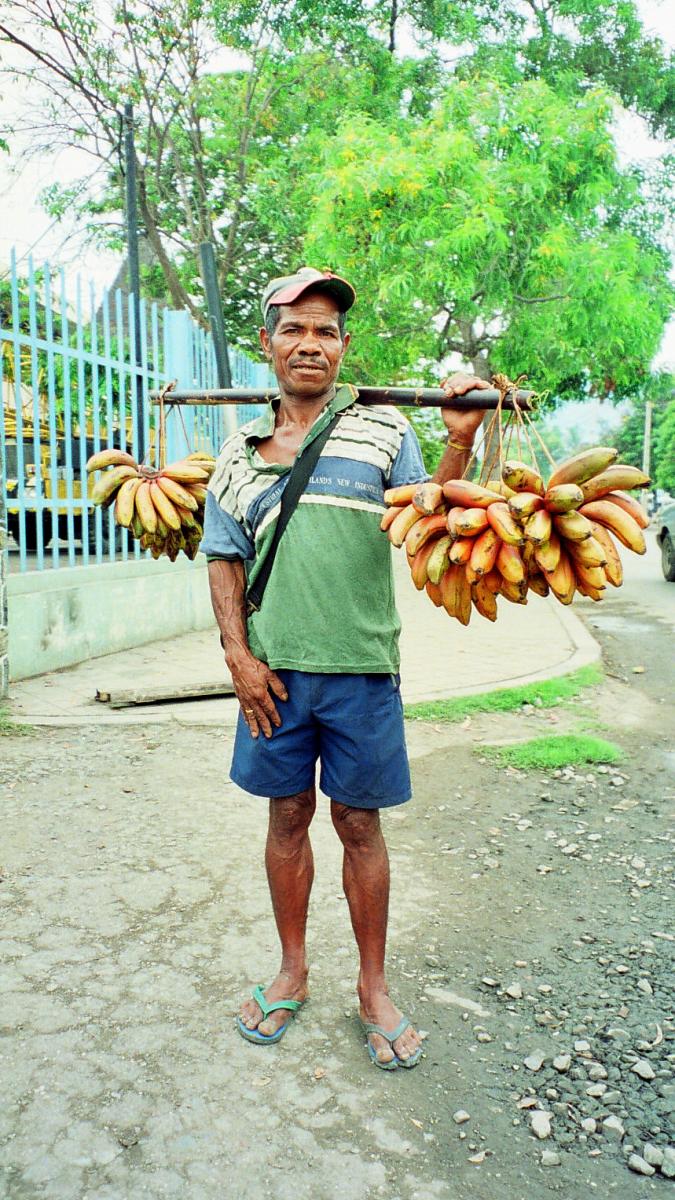 Follow the link below to view the Official SoundCloud of the Popular Consultation in East Timor Information Center. There you can listen to interviews with officials involved in the 1999 Popular Consultation.
If you were involved in the Popular Consulation in East Timor, contact us at: pcetic@georgetown.edu 
We are looking to hear from you!