Political Agreements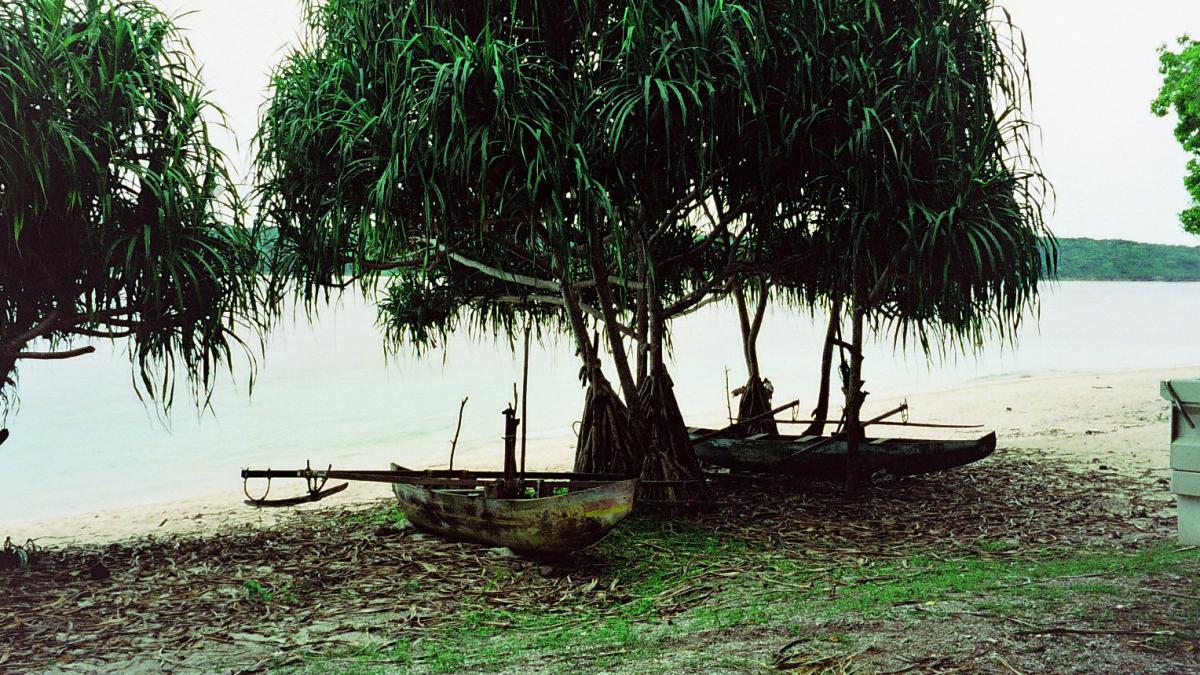 The political agreements define the substance of the popular consultation in East Timor. They were the results of negotiations during late 1998 and early 1999 between the Government of Indonesia, the Government of Portugal, the United Nations, and with indirect involvement of East Timorese activists supporting diverse degrees of autonomy.
The May 5th Accord, or formally the Agreement Regarding the Modalities for the Popular Consultation of the East Timorese through a Direct Ballot, establishes the most general framework for the consultation. It defines the purpose, method, question, schedule, and organization process for the ballot. The process versed around the acceptance or rejection of an autonomy status for East Timor within Indonesia. The UN Autonomy Plan is such proposed constitutional framework, defining the competence of the Government of Indonesia and the Government of the Special Autonomous Region of East Timor (SARET) over the region of East Timor, and the relationship between those two authorities. In a broad sense, the Indonesian government would remain responsible for the foreign affairs, defense, and fiscal policy in the SARET. In addition, Indonesian laws would continue to be enforced in this area. All other issues would be competence of a new SARET administration. The consultation had two possible outcomes. On the one hand, the Autonomy Plan could be accepted and SARET administration, within Indonesia, would be formally constituted. However, if the question failed, the Autonomy Plan could be rejected and East Timor would be granted full independence from Indonesia.
The parties involved raised concerns about issues not explicitly addressed in the Accord, particularly security and guidelines for after the consultation. Hence, it was later revised to include two major changes. First, the Government of Indonesia was made responsible of security in East Timor during the Popular Consultation process. Second, it outlined the responsibilities for the U.N., the Government of Indonesia, and the Government of Portugal for each of the possible outcomes of the consultation.