Security Agreements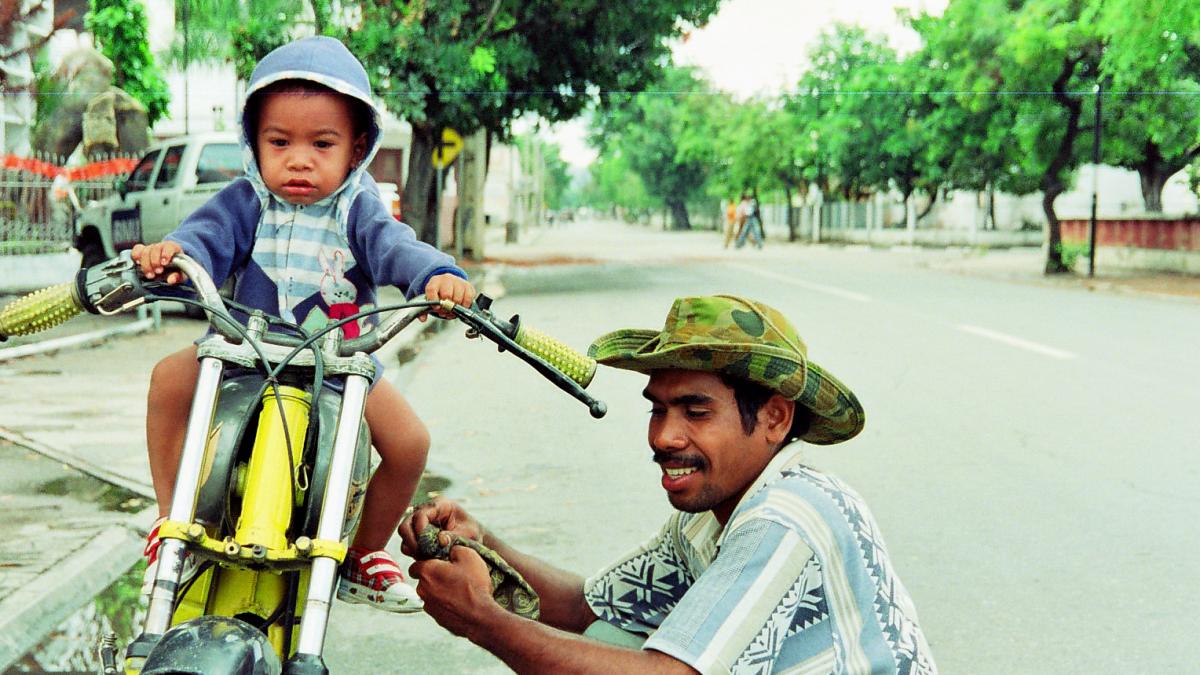 Given the long-term presence of militias and armed groups in East Timor, security was a major concern before and during the referendum. These groups, largely thought to be related to the Indonesian Army, were opposed to the independence of East Timor. They were involved in episodes of violence against East Timorese. Just before the signing of the May 5 agreement, these militias undertook a violent attack on April 6, 1999 against unarmed citizens who had sought refuge inside a church in the town of Liquiça, resulting in at least thirty deaths. As this happened when negotiations towards the realization of the popular consultation were well advanced, the involved parties became concerned that the integrity of the ballot would be compromised because of these security threats.
The U.N. Agreement on Security for Popular Consultation made explicit such concerns. Particularly, it required neutrality from and non-intervention of Indonesian security forces in any part of the process, established that security would be the task only of the police, and mentioned a Code of Conduct for all involved parties would be elaborated. This outlined the basic expected behavior to guarantee a peaceful realization of violence, including allowing freedom of assembly and speech and refraining from intimidation or further violence.
Here, two documents are shown to document the challenges to security during the preparation of the ballot. First, the Letter on POLRI details the role of the Indonesian Police in providing security at voter registration centers. Second, the memo on the Terms of Reference for the Indonesian Police provides further details on the participation of this corps in other areas of the electoral organization.